Learn the skills that will help you stay relevant in this digital age.
At Surewerks Academy, we offer workshops focused on Accelerated Learning. We adopt a participative and hands-on approach in training, while introducing proven express techniques in designing and managing an E-Commerce store. Our courses are results-oriented and emphasize highly effective marketing strategies in order to achieve the best possible ROI.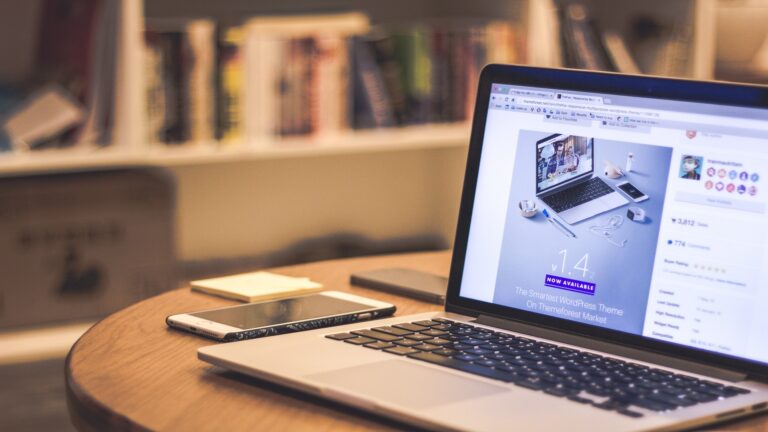 Website Designing and Development
Learn the different types of websites. Choose the right domain and hosting plan. Understand the backend management of websites and their functions. Build and design your own site with themes, plugins and page builders. Know the security risks and implement measures to safeguard your site.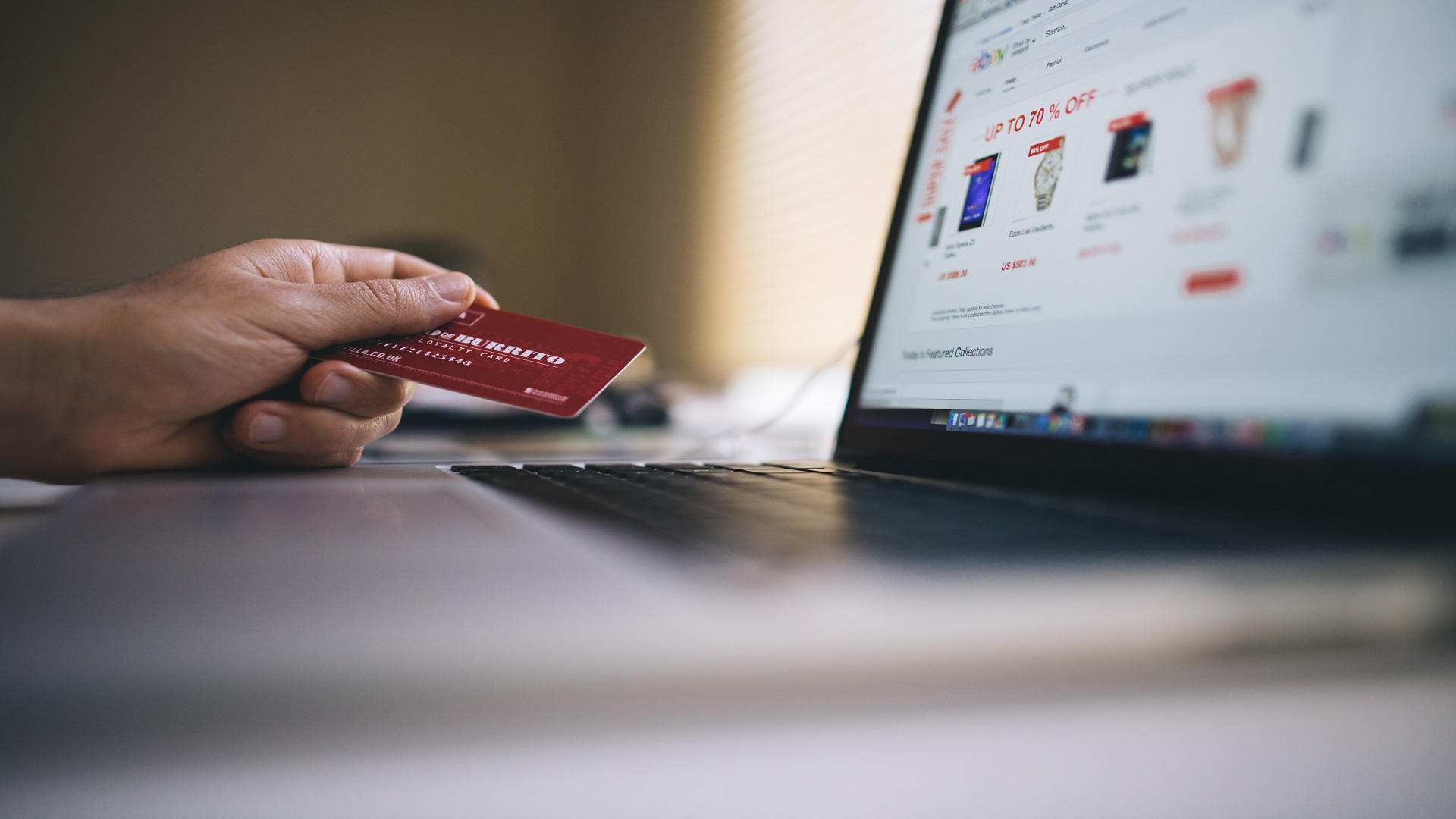 Operating and Managing a Dropshipping Store
Learn how to design and manage a dropshipping e-commerce store. Identify best trending products to sell. Carry out automated  processes and  functions in managing your store. Process sales and payments, and fulfill orders. Implement marketing strategies that boosts your conversions.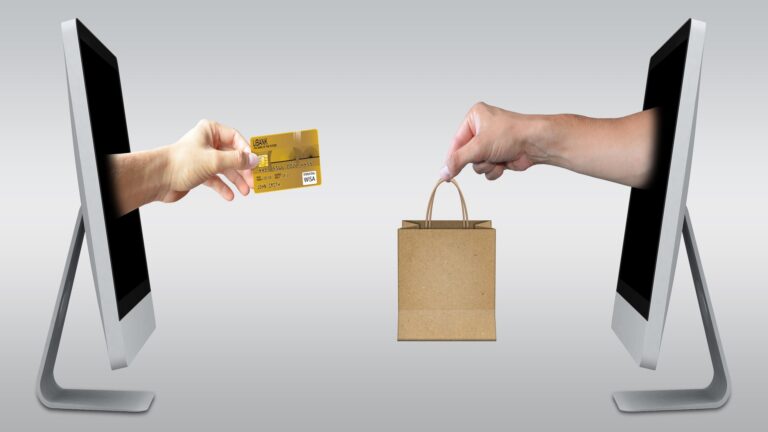 E-Commerce Store Creation and Management
Learn how to build and operate your own online storefront. Manage online sales, fulfill orders and manage inventory. Run site security, as well as implement digital marketing and online sales strategies to ensure success for your business.
According to statistics, there are more than 4.66 billion active internet users globally as of January 2021. Asia accounts for about half of this number.
Retail e-commerce sales worldwide crossed the 3.5 trillion USD mark in 2019, up from $1.3 trillion in 2014. It is projected to exceed 6.5 trillion USD by the year 2022.
As for Singapore, e-commerce is expected to grow to the tune of $5.4 billion by 2025.
These numbers above evidently suggest the enormous potential in adopting e-commerce into your business model whether as an individual business owner or even as a corporation.
looking to establish an Online Presence and maximize their Customer Reach.
leveraging on internet to spearhead their Business Start-ups and get ahead of the competition.
wanting to build a Passive Income Stream to Supplement their Earnings.
hoping to pick up a valuable skill out of Personal Interest or to increase Career Prospects.
Our workshops are designed with these objectives in mind; to equip every participant with the skill set in online store design, an in depth understanding of e-commerce, a structured process in managing an e-store and sound marketing strategies for maximum results.
Website considerations
Domain name choice
Web hosting
Staging site setup
cPanel management
WordPress site setup
Website design and development
Choosing the right themes
Working with plugins
Using page builders
Site Testing
Website migration
Online security
Essential backups
Personal privacy and data protection
Launching your site
Understanding the dropship model.
Installing a WordPress site
Setting up an e-commerce storefront
Designing a dropshipping store.
Choosing a dropship niche
Product research and trend analysis
Choosing the right vendor 
Pricing strategies
Costs management & profit and loss
Processes and applications in managing an online store.
Store automation and integrations
Sales processing and order fulfilment
On-site advertising and marketing
Media marketing optimization
Email marketing integration
E-Commerce Profits Workshop
Website Security for e-commerce
E-commerce store functions
Physical / Digital / Service Products
Setting up the Storefront
Integrating of e-commerce into existing online business site
E-Commerce storefront tools
Product management
Payment modules
Fulfilment process
E-Commerce onsite marketing
Email Marketing integration
Creating an online sales funnel
Marketing on-site
Leveraging on social 
Paid and free advertising