integrated apps, kept simple,
and loved by millions of happy users
We build our software solutions using open-source enterprise resource planning (ERP). If you have the specific requirements of your business which may include: e-commerce, CRM, point-of-of-sale, inventory control, and accounting software, all of these can be designed and developed for you into one application you will ever need to help run your business.
Making adjustments to meet the needs of Sales, Subscription, Invoicing, and other processes is easily implemented with our team of engineers and developers.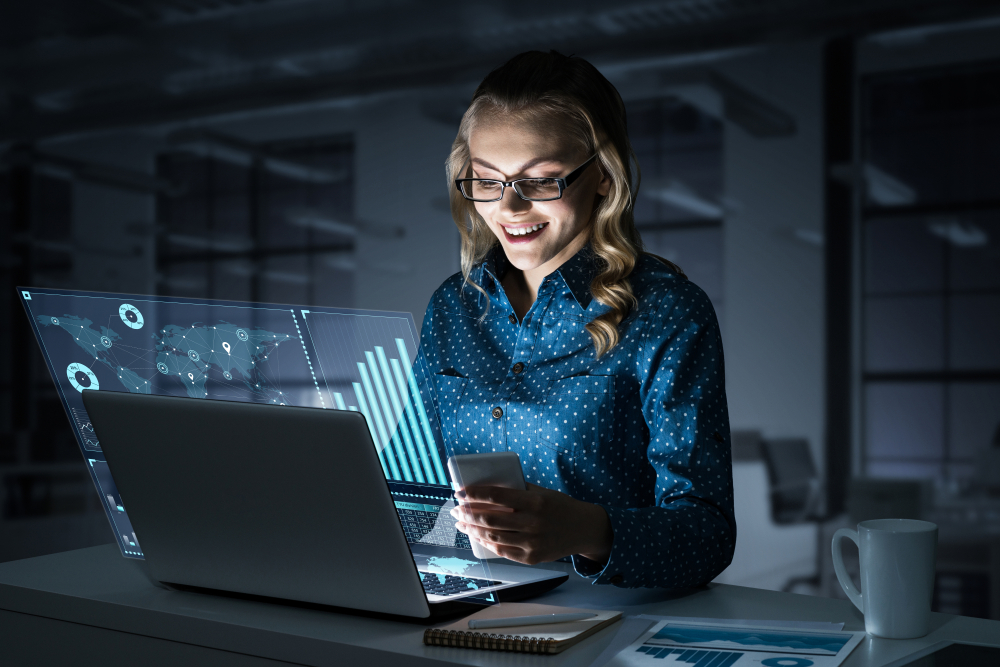 Singled Unified
Platform Required
-Website Builder
-Ecommerce
-Live Chat
-Sales
-CRM
-Point of sales
-Invoicing
-Accounting
-Human Resource
-Inventory
-Purchase
-Timesheet
-Marketing Automation
No More
Painful Integrations
In one cost-effective and modular solution, all your business needs can be addressed, there is no need to work with different technologies.
Our applications are integrated seamlessly to allow you to fully automate your business processes and save money.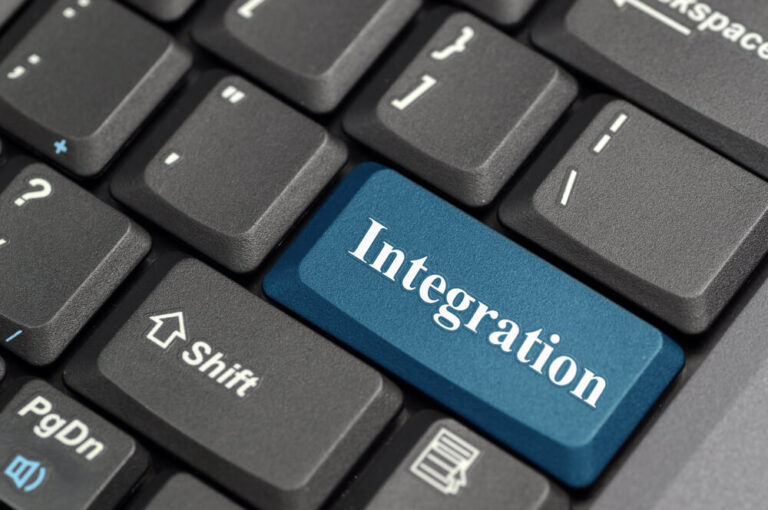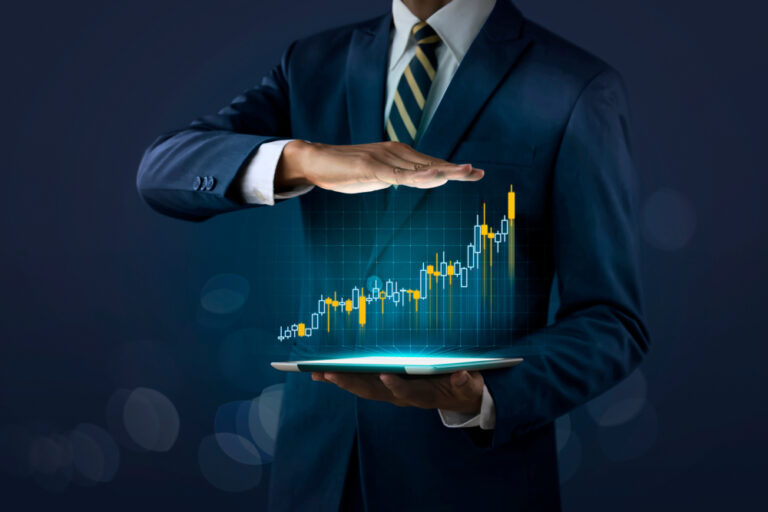 Unlimited GROWTH
Potential
With the seamless integration of our app family, you can automate and track all of your actions – centralized, online and accessible from any device at all times. Because of the open-source development model, we are able to leverage, build and scale all applications. So, if your company grows and you want to add more business processes, you can.
Visibility of all business processes from a single central location
Enhance efficiency in an organization by eliminating and automating repetitive processes
Real-time reporting across departments through charts and statistics
Managers can generate forecasts based on reports produced
Faster completion of workflow through automation of business systems
Departmental heads use the system to cut bureaucracy and promote collaboration
Web-based tracking system of orders through e-commerce integration
ERP systems are flexible, and this enables companies to scale through the addition of users and processes. They help reduce administrative and operational costs by streamlining complex systems.