Multi-Functional Printers
Streamline your document workflow,
increase overall efficiency, and reduce costs
Today, ever-changing workplaces demand products and solutions that provide connectivity, productivity, security, and mobility. Reduce low downtime and high efficiency with leading industrial print technology.
On a single machine, print, copy, scan, and fax. For budget-oriented enterprises wishing to consolidate assets, reduce costs and increase workflow, multi-functional printers (MFP)s are a common choice.
With over 21 years of experience, IT Surewerks keeps your business MFPs in continuous operation. Consider that your office manager's time and attention are best spent on business matters rather than on office equipment. After all, your productivity is our top priority.
High productivity in a small package
The compact multi-function printer (MFP) A4 output series with fast scanning capabilities and advanced mobile connectivity is now available.

This series is dependable and versatile, with a wide range of functions tailored to the needs of busy workgroups.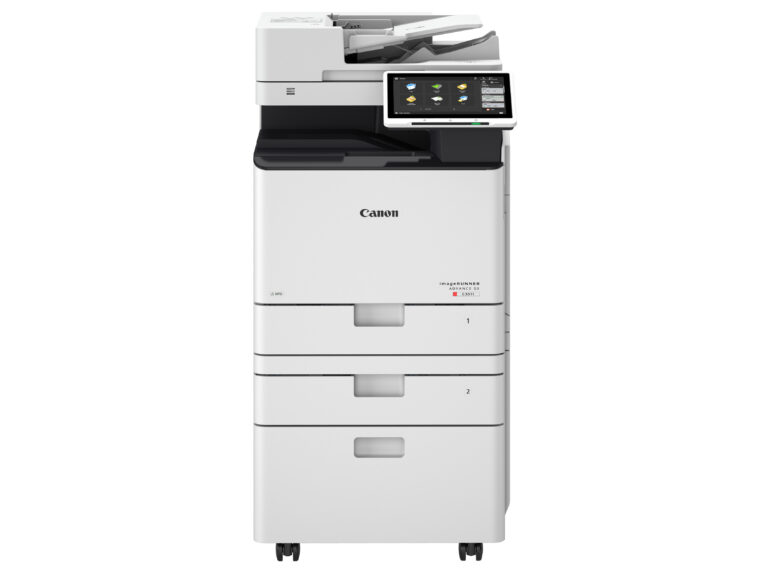 Superior speed with reliable performance for high volume printing
With superb color output and high-speed scanning, the compact A3/A4 output MFP series meets the needs of today's offices.

With its efficient digitization, the series is an excellent choice for assisting businesses on their digital transformation journey.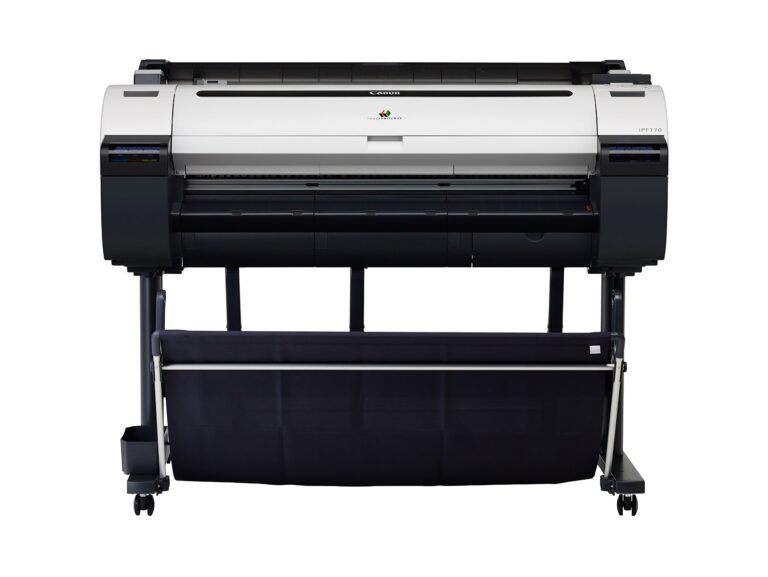 Master peak volumes with shorten turnarounds
When every detail counts, wide format plotters inspire confidence with their excellent quality and dependability.

Accelerate your design process by combining the best technologies to provide a highly secure and convenient operation, time-saving innovations, and an intuitive workflow.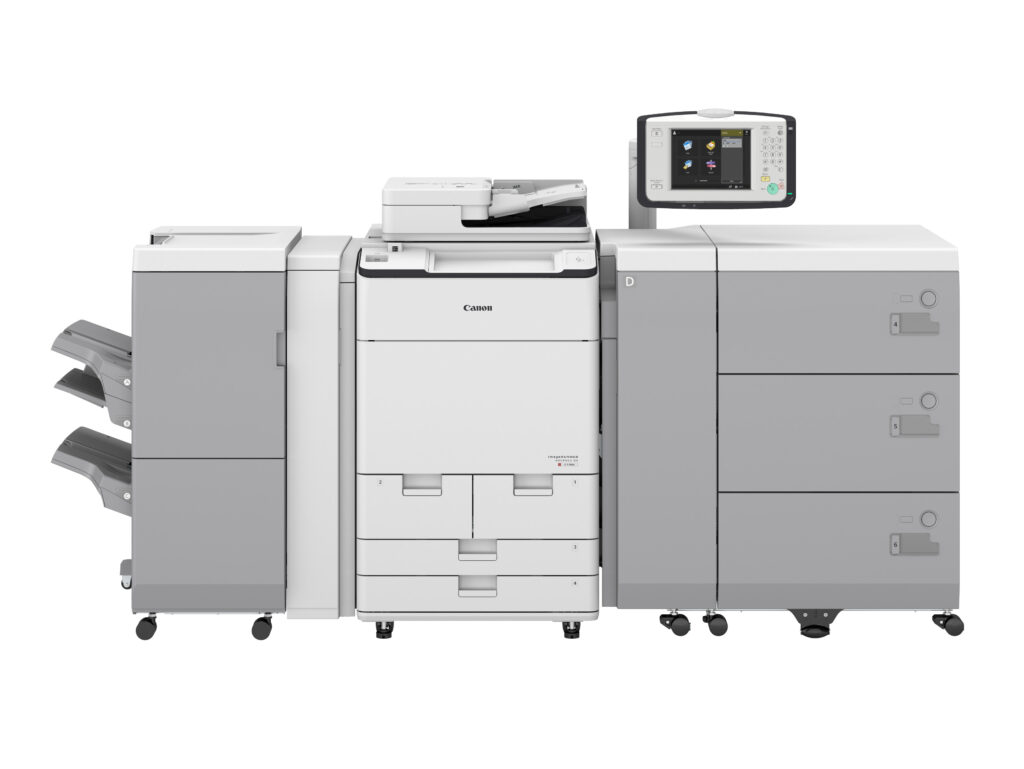 Managed Print Services
Printing costs are not tracked by nine out of ten of the firms. It's therefore reasonable to expect those costs would be the least known. Roughly 15% of their annual expenditure goes toward their copiers and printers only when a formal audit is done. Without a managed print service, there is the risk of operational downtime due to equipment failures and supply issues.
Mobile Office Printing Solutions
Your office might no longer work in a traditional office arrangement anymore. You are not the first. And we have a solution for that. We will integrate your smartphones into your network so that when you sit at your desk you can access the same information and printers.
Your smartphone can be a mobile office network extension to scan, upload, organize and share files from any device. In the conference room, the entrance hall, or at our desk, you may even print from your smartphone and send it to the printer.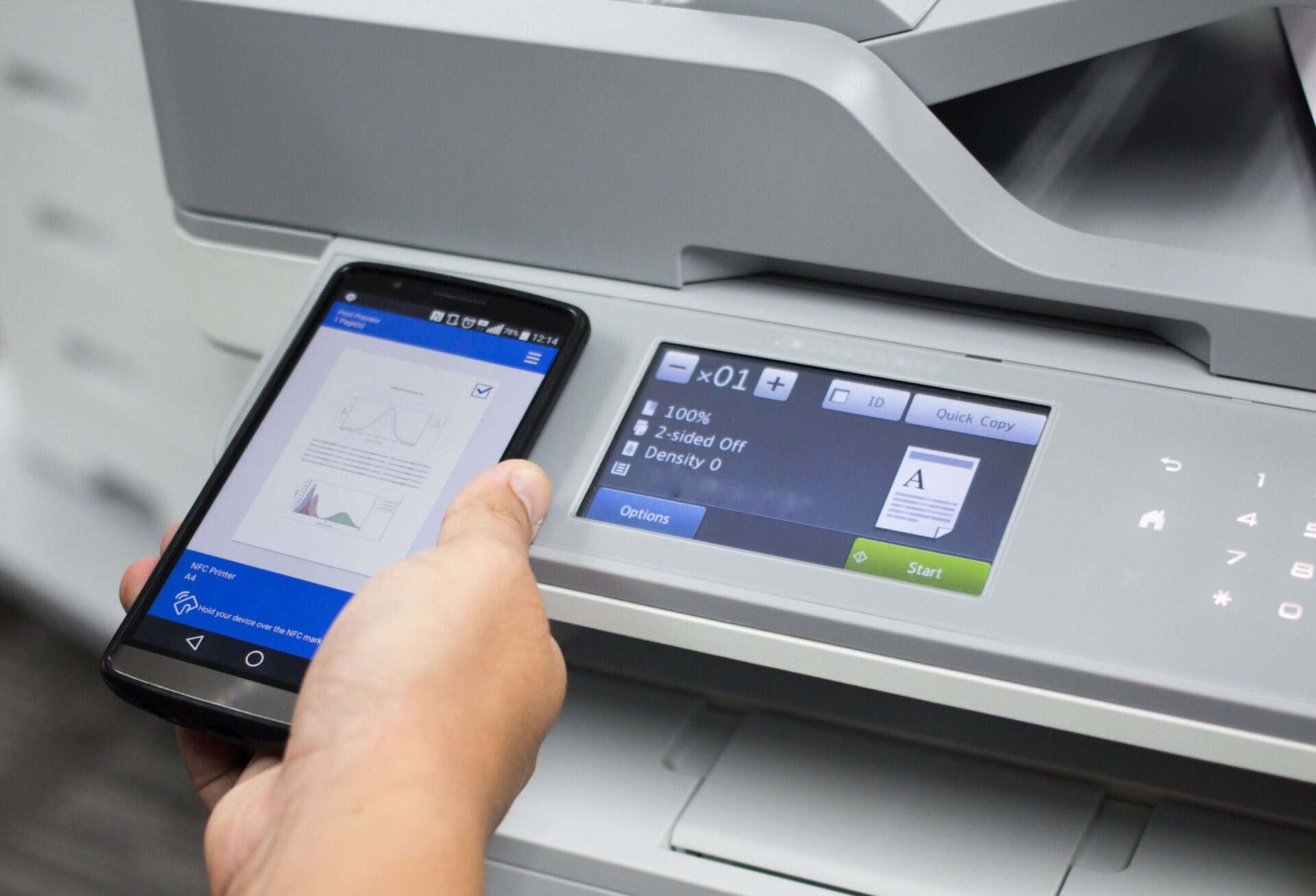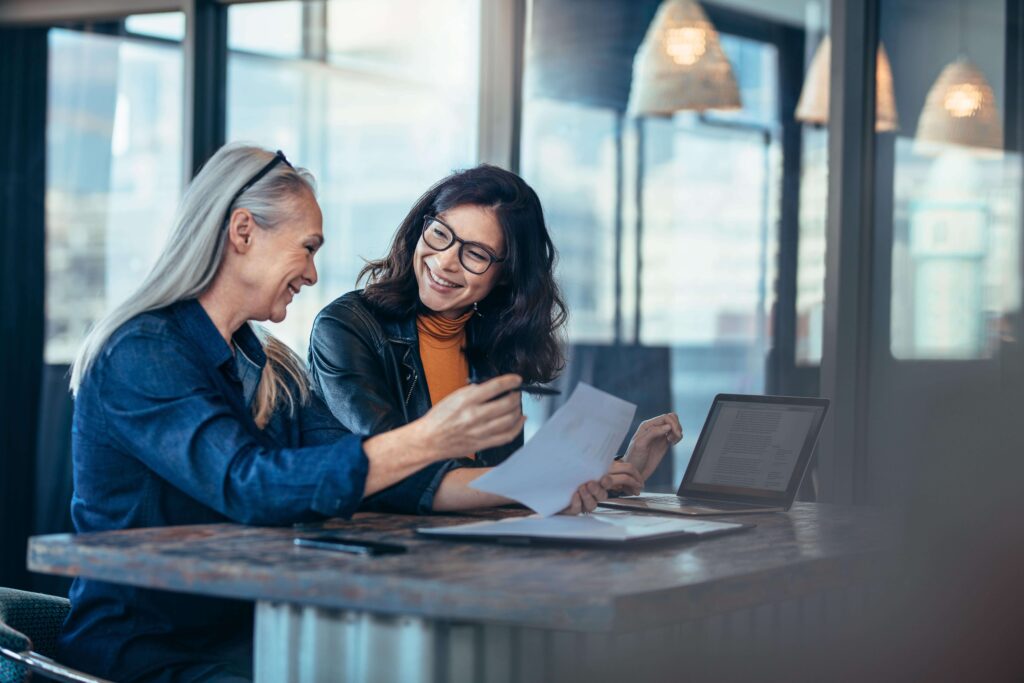 In-house Leasing and Financing
Our in-house leasing and financing services give you the financial flexibility to adapt for future growth.
Our short-term rental and purchase arrangements enable you to upgrade to the newer and better device at the end of each run, giving your business the latest printing technology.
Our Company's Safeguard Policy
We guarantee everything we provide.
"If you're upset with our equipment, service, billing or anything- tell us and we're going to make it right immediately."
– Lena Teo, Managing Director & CEO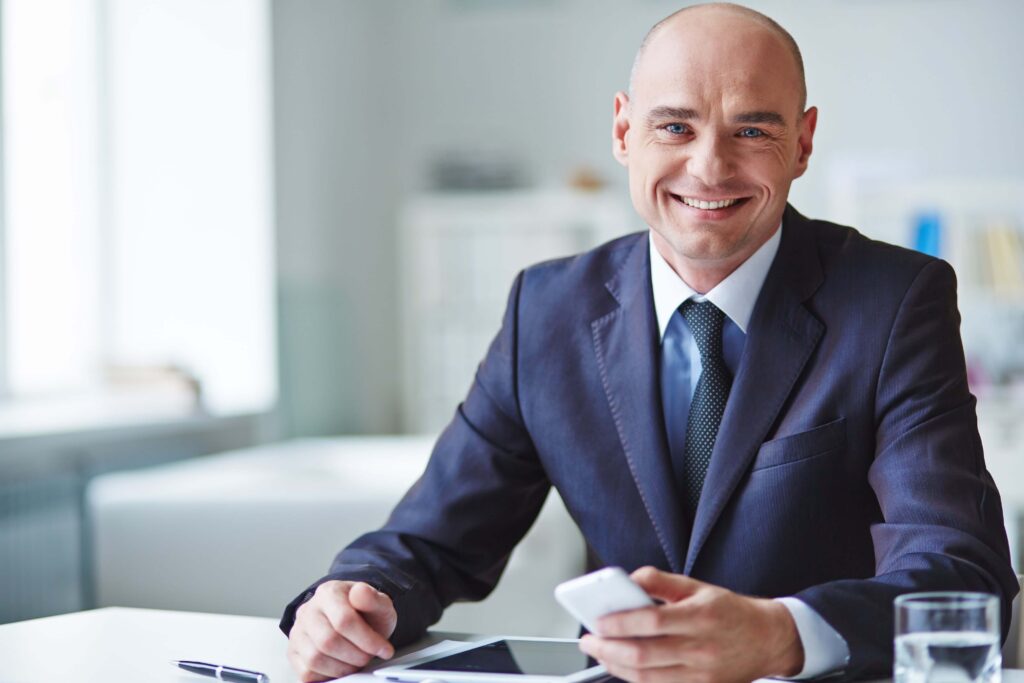 Ready To Reduce Your Paper Costs?