DON'T LEASE OR BUY A PRINTER OR COPIER.
JOIN OUR NO COST PRINTER PROGRAM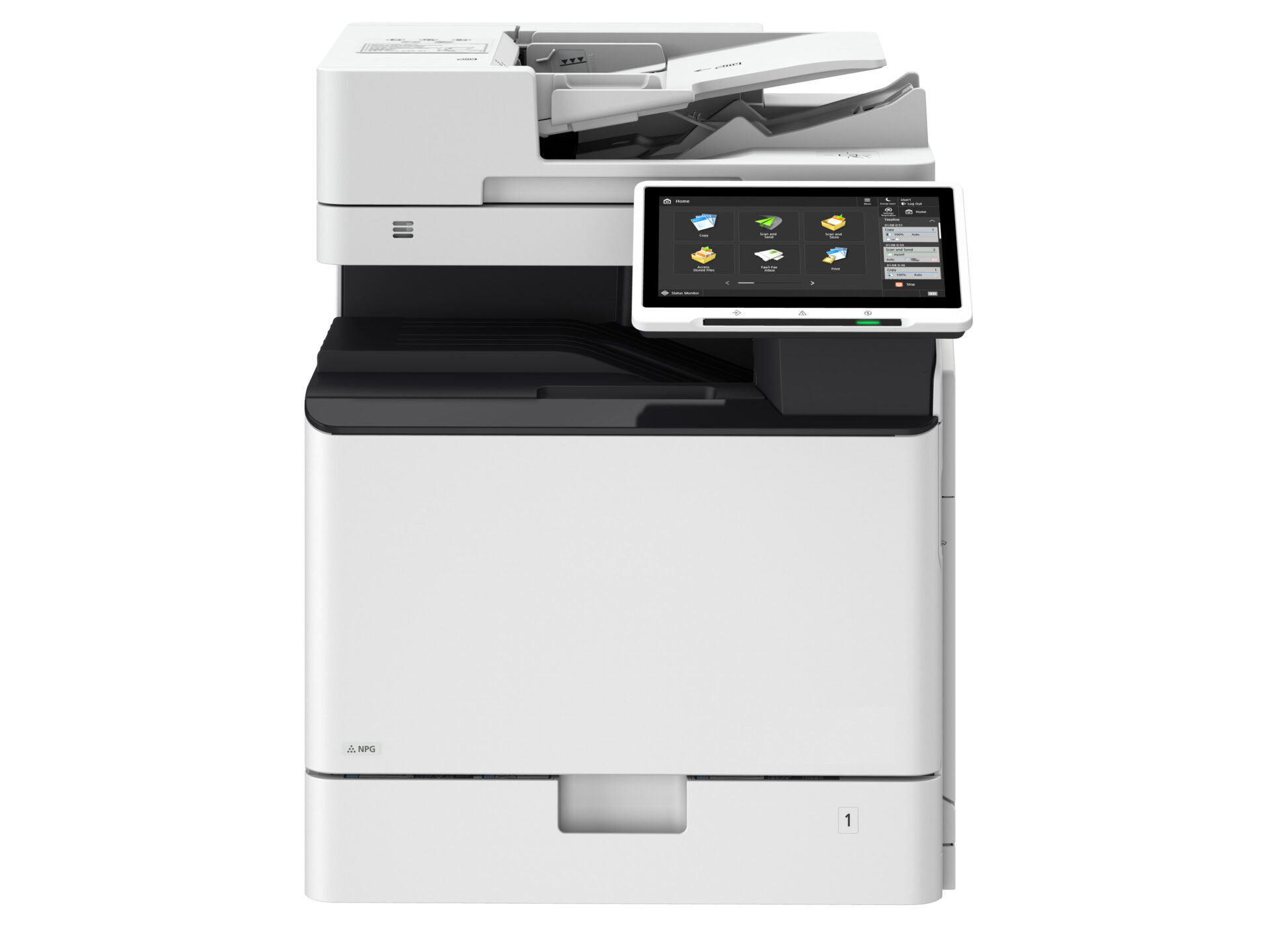 There isn't any catch. Simply agree to buy your ongoing printer cartridges from IT Surewerks on an ongoing basis, and we will provide you with a printer at NO COST.
This service copy charge maintenance contract was previously only available to large commercial printers.
Small printers do not comply with this.
Small printers must purchase costly marked up toner cartridges from department stores
Need to ferry them to a service center at your own expense
Large commercial printers, on the other hand, enjoy trouble-free upkeep based solely on their copy charge.
A print solutions expert will reach out to you to better understand your printing requirements, whether they are for a single printer or an entire fleet of printers.
This is the solution for you if…
Tired of printer problems, such as repairs and downtime?
Need to replace a malfunctioning/outdated printer that is no longer meeting the needs of the office
Attempting to cut costs
IT is overburdened with technological problems
Tired of impersonal service from large printer companies
What can you expect?
Our No-Cost Printer Program works when you ADOPT our printers and we provide FREE prints, parts, and maintenance as long as you purchase IT Surewerks printer cartridges.
Now you can enjoy the use of a machine for a fraction of the cost of a larger machine and enjoy the exclusive service of hassle-free copy charge.
This is only for a short two-year period with toner, consumables, repairs, and maintenance covered.
Canon Desktop A4 Laser Printer
4-1 Print, Scan, Copy, Fax

Print Quality - 1,200 × 1,200 dpi

500 monthly free black/white prints

Following b/w prints are at 2.2 cents

Subsequent colour prints are at 22 cents
NEVER PAY FOR PRINTERS OR REPAIRS AGAIN!
Simply buy our toner cartridges and you receive:
WHY BUY A PRINTER AND PAY FOR REPAIRS WHEN YOU CAN JUST PURCHASE OUR TONER?
INQUIRE TODAY!