Solopreneur has been on the rise in recent years and growing in popularity. An increasing number of professionals choose to start developing soft skills adding knowledge to make a difference in service by overseeing work from beginning to fulfillment.
We inspire to recruit, train, on the job learning and develop one with a time frame to become a committed solopreneur at our expense to add value to the society.
Call us for an interview and focus growth together without staying alone as solopreneur.
Dream BIG, Think BIG and DO IT BIG!
We have proven track record…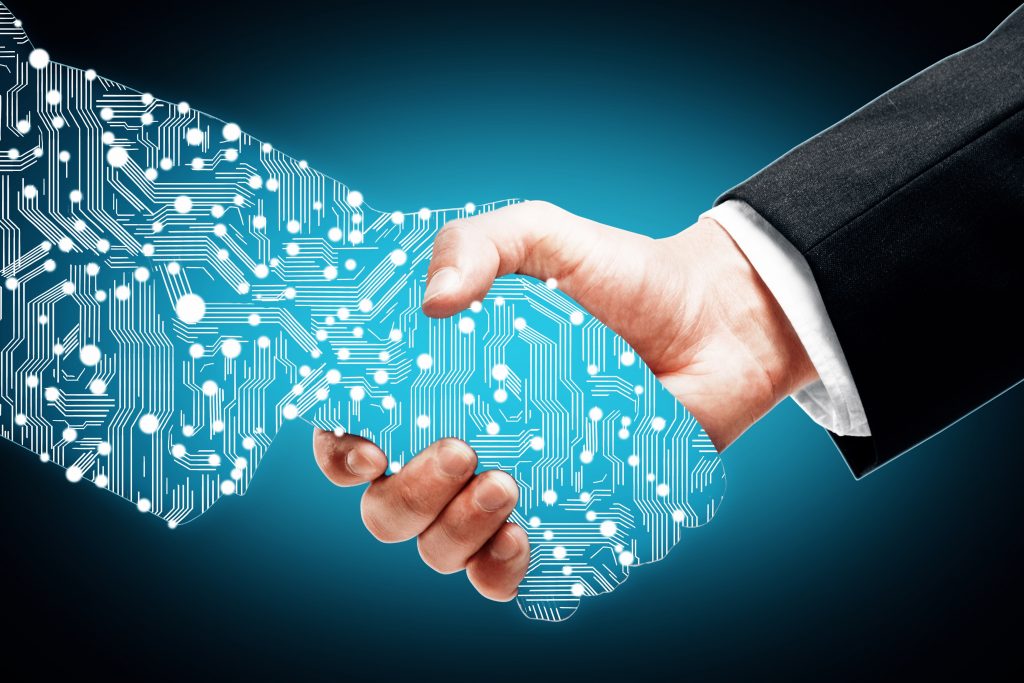 Do let us know if you have any queries.