Mighty Cloud Computing Made Easy.
Mighty Cloud is an intelligent storage device connected to your home or office network. You can store all your family and office files on the Mighty Cloud, from important documents to precious photos, music, and video collections.
By using a web browser or mobile apps, you can access files and use various services via the Internet.
More than just a File Storage Server that can store and share, Mighty Cloud also offers additional tools and characteristics that help improve workflow.
Key features that enhance work productivity include:
Deterrence against inappropriate or duplicate files
Search functionality to save time
User-friendly interface, accessible via browser and phone
Effortlessly create, edit, and sync documents, spreadsheets, and slides with real-time communication.
Set up a secure, reliable, and private mail server with a web-based client to boost productivity.
A choice between cloud-based and local models,  authorizing access remotely or on office grounds respectively
Data and files are prone to corruption, hackers and loss due to human error. As such, it is imperative for every company to protect themselves. Our reinforced storage device is reinforced with several features to secure your valuable data and information. Our system offers:
Built-in antivirus, with admin notifications
Full audit logs, tracking any modifications made to the company's documents
Data backups and disaster recovery system
Smart versioning controls –  where file revisions are saved for future recovery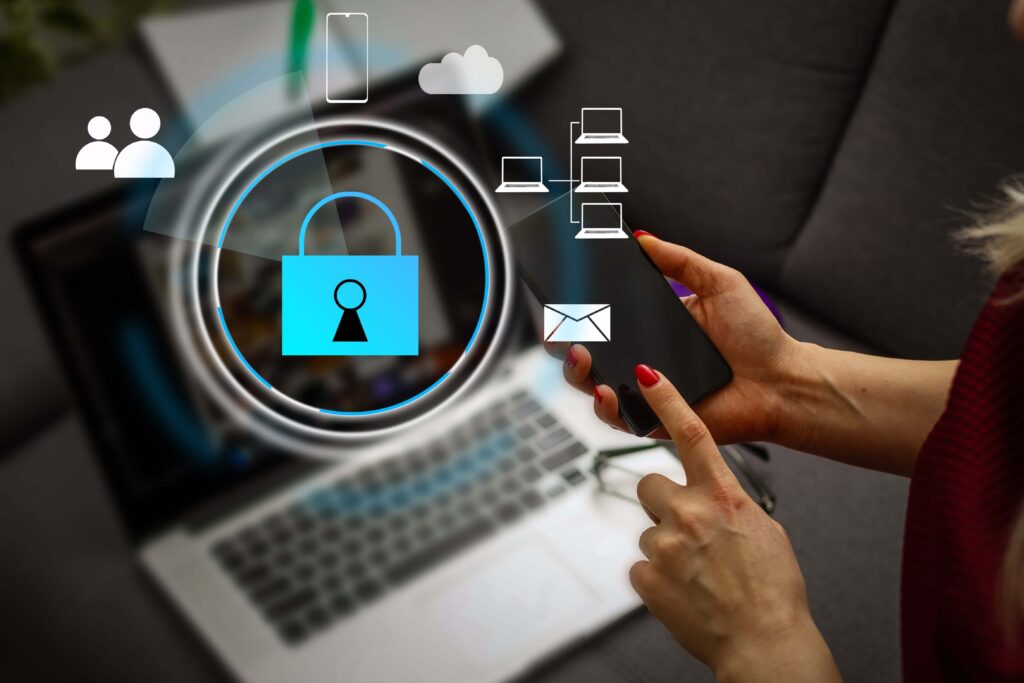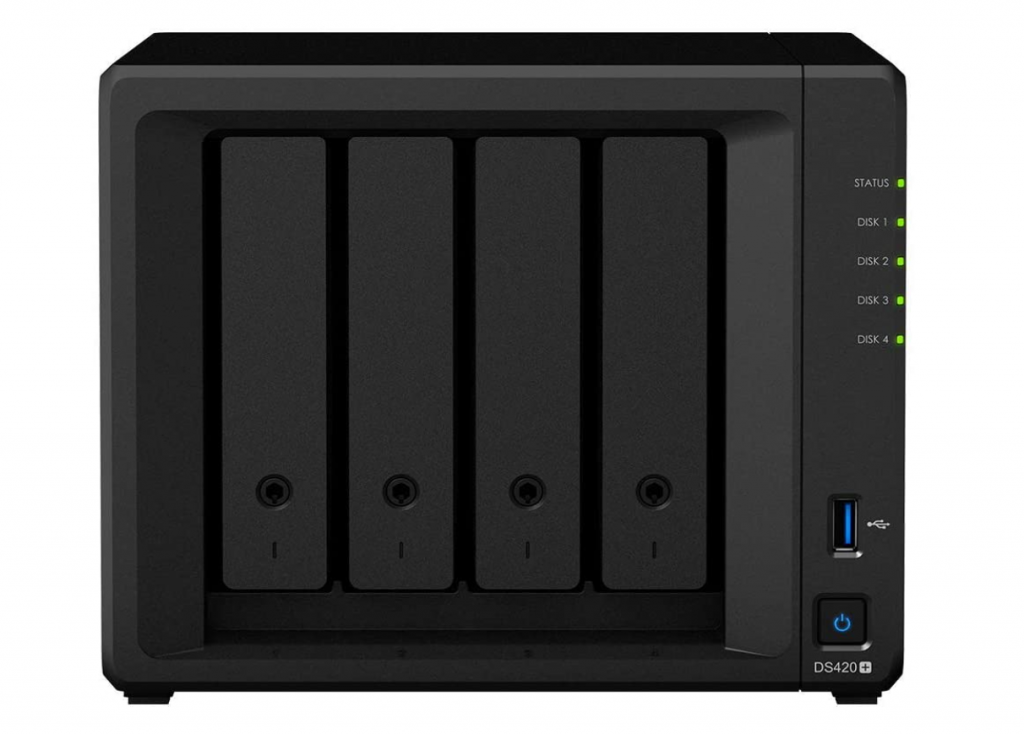 Your Own Personal Cloud Solution.
The Mighty Cloud offers mobile apps that allow file management and tracking. Users are able to edit, distribute or download documents among colleagues anywhere, anytime. The 'File Management' application offers:
Handling of files on-the-go
File sharing, as well as search functionality
Media file playback
Offline file reading
whereas users can manage it universally.
One Holistic Digital Platform.
Many people start by storing files on a traditional server, but when backup or collaboration issues arise, the server quickly becomes insufficient. Others opt for public cloud storage, which is convenient for collaboration but raises concerns about data control and expensive subscription fees.
The Might Cloud can help you simplify your work and resolve the above-mentioned problems. Most importantly, it's easy to use and cost-effective.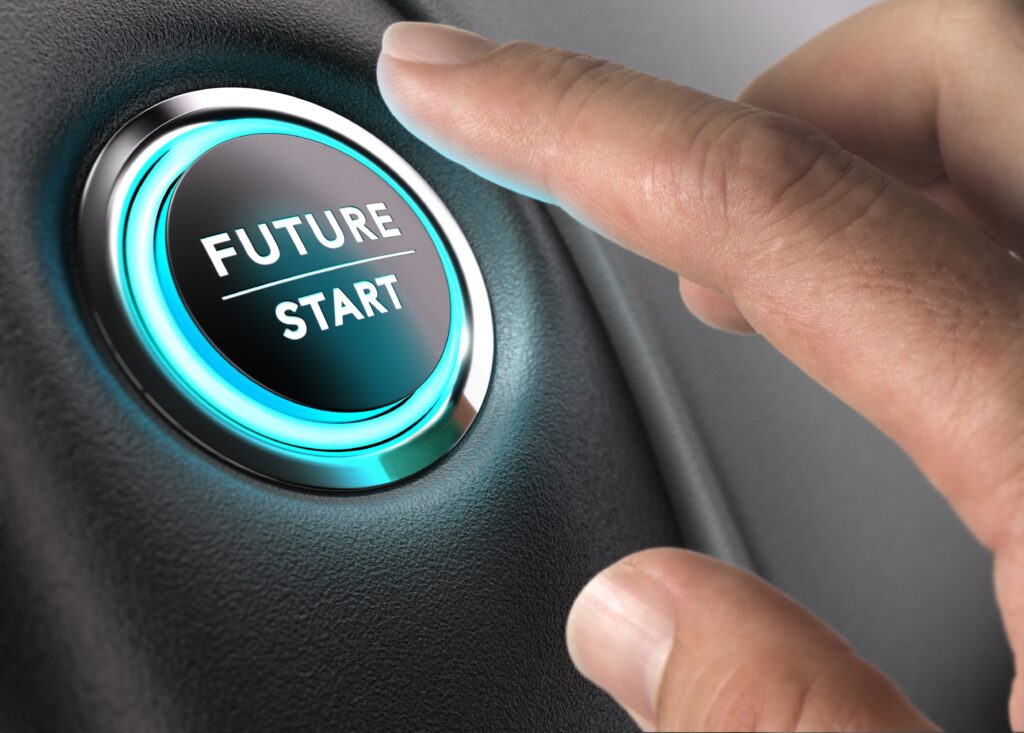 Scan
Scan your mixed documents and the system will handle the rest from there on out. An easy and hassle-free way of transferring your documents online. Our system ensures the documents scanned are fully encrypted as well.
Convert
The software automatically converts your documents to files you can search for and edit freely. Similarly, transform your company to a more efficient and competitive workspace by digitizing your media.
Store
Mighty Cloud automatically stores the documents in their relevant files for safe and easy storage. Users can also manually sort and arrange their documents, saving vast amounts of space in the office.
Retrieval
One of the primary goals of Mighty Cloud is to simplify and speed recovery. Documents are saved for later retrieval if required. Without it, finding a certain document within the typically large number of business documents can be difficult, if not impossible.
Backup
All documents are stored in a central repository using document management software. Your documents will be automatically indexed, archived, and backed up. There are no misplaced or lost documents, even in the event of a data disaster recovery scenario.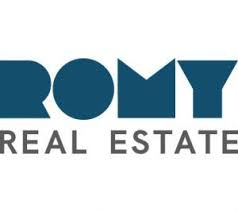 Vincent Teo - Managing Director
Romy Real Estate Pte Ltd
The cloud storage has a lot of features and is very easy to use. Thank you to the sales and back end teams. Our document management system was tailored to our specific business requirements. Keep it up!
Tired Of Paying Monthly Fees For Cloud Services?